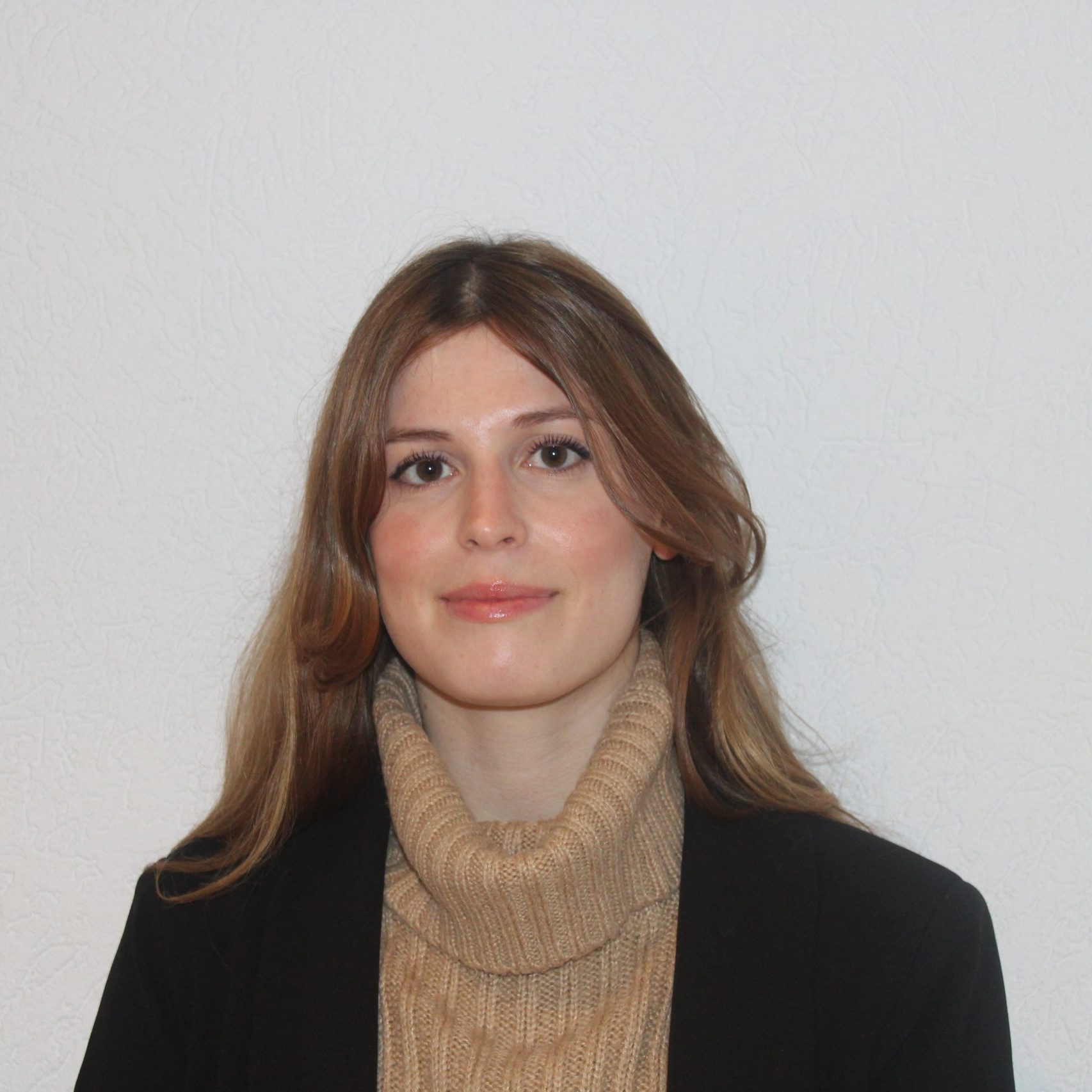 Ciao! My name is Emma, and I am a psychologist. I have a master's degree in Clinical psychology and one in Forensic-Legal psychology. Italian-born, I have briefly lived in Germany and Canada. I moved to the Netherlands six years ago to pursue a BSc in Psychology, graduating cum laude, and decided to stay and continue my academic career in this country.
As an attentive individual, I've always been captivated by human behavior, and connecting with people comes naturally to me. My experiences abroad, combined with my multicultural family background, have nurtured an open-minded stance. The desire to make a positive impact on others' lives is what made me choose this career.
In my view, therapy serves as a valuable instrument to help individuals achieve a more fulfilling life. As psychologists, we act as catalysts for our clients, adapting to their unique needs and goals, providing validation, and working collaboratively to identify and break negative patterns.
Beyond my professional life, I have a passion for classic films, literature, arts&crafts, and good food. Living in the Netherlands has also introduced me to a newfound hobby: cycling!
My primary form of approach is through cognitive-behavioral therapy (CBT), although I believe in an integrative framework. Our work together will focus on your thoughts and behavior, both within and outside our sessions. An essential aspect of my approach involves delving into your personal history, spanning from childhood to the present, to identify and address any maladaptive patterns.
I am dedicated to creating a warm and welcoming environment for my clients. As an expat myself, I understand the challenges of finding a safe space in a foreign country or new surroundings. My approach is entirely client-centered, meaning I will tailor my skills to your unique needs throughout our collaboration. You can expect a judgment-free and respectful environment. I also encourage clients to be open and provide feedback on our work together because our ultimate goal is to help you.
Reach out so we can plan our first session!
Languages: English, Italian
Ciao! Il mio nome è Emma, e sono una psicologa. Ho un master in psicologia clinica e uno in psicologia legale-forense. Nata in Italia, ho vissuto brevemente in Germania e Canada. Sono venuta in Olanda sei anni fa per conseguire una laurea triennale in psicologia (con lode) e ho poi deciso di rimanere per continuare il mio percorso accademico in questo paese.
Da sempre una persona attenta, il comportamento umano mi affascina, e stabilire connessioni con le persone mi viene naturale. Le mie esperienze all'estero, unite al mio nucleo familiare multiculturale, hanno contribuito ad una mentalità aperta. Il desiderio di avere un impatto positivo sulla vita degli altri è ciò che mi ha spinto a scegliere questa carriera.
A mio avviso, la terapia rappresenta uno strumento prezioso per aiutare le persone a raggiungere una vita più appagante. Come psicologi, il nostro ruolo è quello di agire come catalizzatore per i nostri pazienti, adattandoci alle loro esigenze e obiettivi, offrendo validazione e collaborando insieme per individuare e superare schemi negativi.
Al di fuori della mia vita professionale, ho una passione per i film classici, la letteratura, "arts&crafts" e il buon cibo. Vivere nei Paesi Bassi mi ha anche permesso di scoprire un nuovo hobby: il ciclismo!
Il mio approccio principale è attraverso la terapia cognitivo-comportamentale (CBT), anche se credo in un quadro integrativo. Il nostro lavoro insieme si concentrerà sui tuoi pensieri e comportamenti, sia durante che al di fuori delle sessioni. Un aspetto fondamentale del mio approccio prevede un'analisi della tua storia personale, dall'infanzia sino ad oggi, per individuare e affrontare eventuali schemi disfunzionali.
Sono determinata a creare un ambiente caloroso e accogliente per i miei clienti. Da expat io stessa, capisco le sfide nel trovare uno spazio sicuro in un paese straniero o in nuovi ambienti. Il mio approccio è completamente centrato sul cliente, il che significa che adatterò le mie competenze alle tue esigenze durante la nostra collaborazione. Puoi aspettarti un ambiente senza giudizio e rispettoso. Inoltre, incoraggio i miei clienti ad essere aperti e a fornire feedback sul nostro lavoro insieme, perché il nostro obiettivo ultimo è aiutare TE.
Contattami per pianificare la nostra prima sessione!