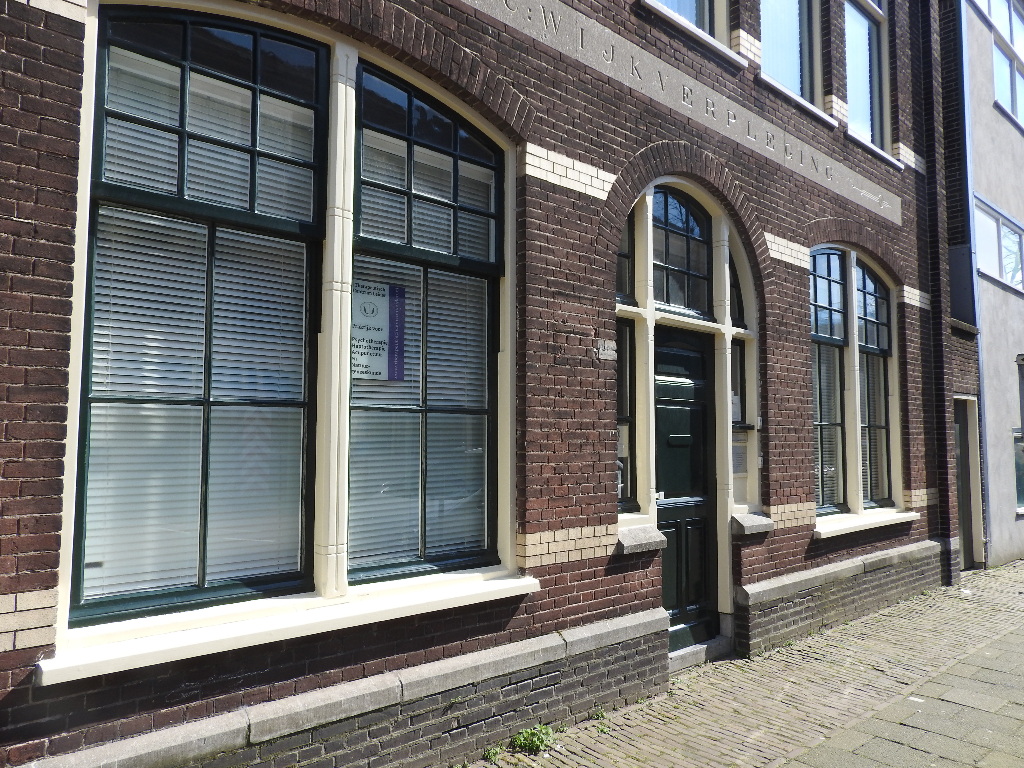 As of 1 April this year, Therapeutisch Centrum Leiden has a new additional location in Leiden at Rijn en Schiekade! For anyone working in our sector and interested in renting space, call or email Frank Hillebrand: 06-17678884 / praktijkpsychosocther@kpnplanet.nl
Welcome to Therapeutisch Centrum Leiden (Therapeutic Centre Leiden)!
Therapeutic Centre Leiden is a group practice of collaborating Psychologists and Therapists. We work from the vision that clients are best helped when there is attention for both body and mind.
The combination of mental health care with complementary medicine offers a range of treatment options provided by our various practitioners, each with their own expertise.
One of the possibilities for you as a client is to have Psychotherapy i.c.w. Group Therapy, Body-oriented Therapies, Haptonomy, Acupuncture, Occupational Therapy or Ayurvedic Therapy.
If you would like to know more about the forms of treatment and combinations, check out the MENU of the website or contact us.
Are you as a practitioner looking for space yourself? Look for practice space offered in Leiden under the heading Space rental.
Therapeutisch Centrum Leiden offers the following range of therapies.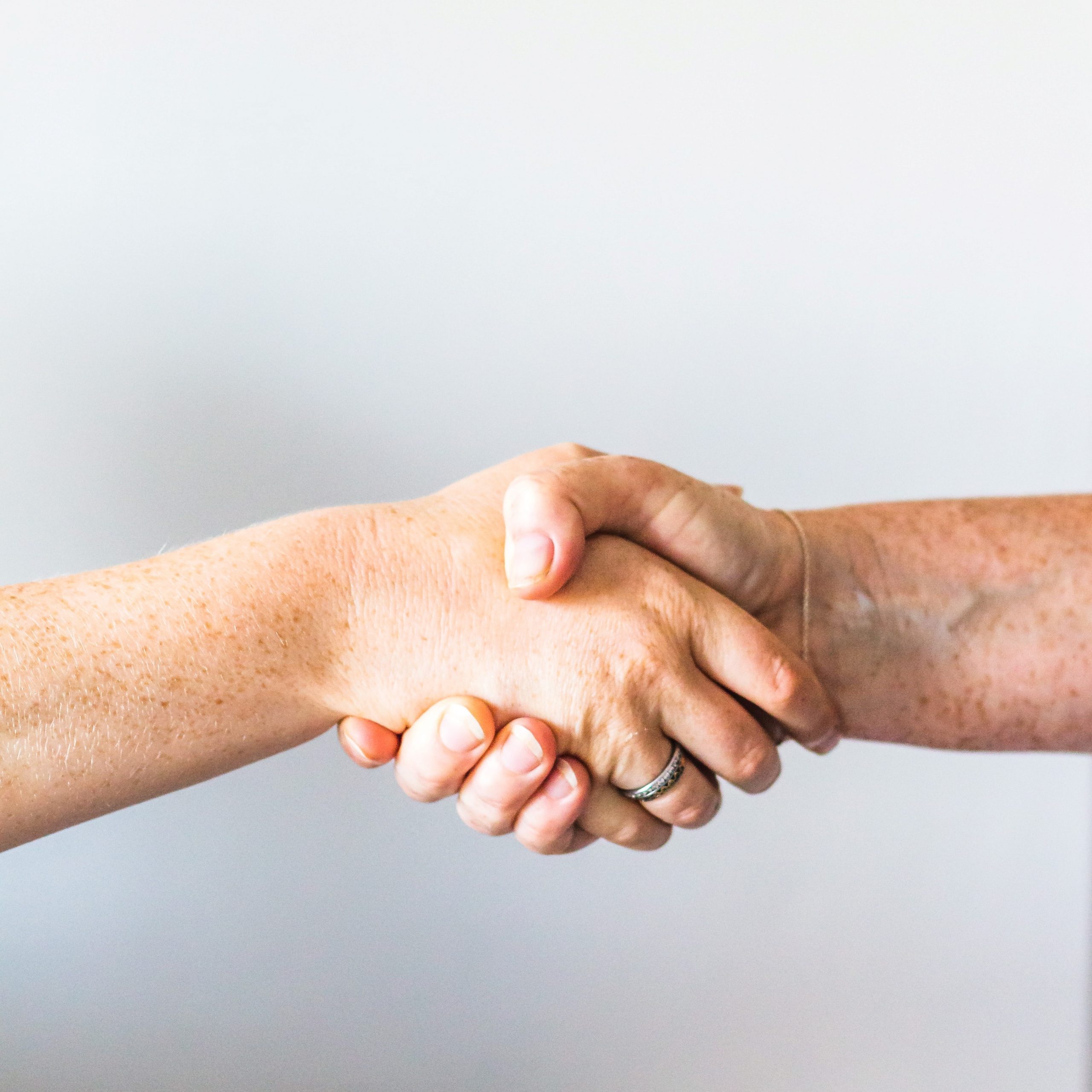 Psychotherapy
Cognitive behavioural therapy (CBT)

Schema therapy
Psychodynamic psychotherapy

Acceptance & Commitment therapy
Contemplative psychology
EMDR
Voice Dialogue
Assertiveness training
Mindfulness / Meditation
Gay-specific counselling
Transcultural psychotherapy
Family constellations in groups
Individual family constellations
Systemic therapy
Couples therapy
Coaching
Occupational therapy
Psychosomatic occupational therapy
Sleep training
Grief and loss counselling
Trauma therapy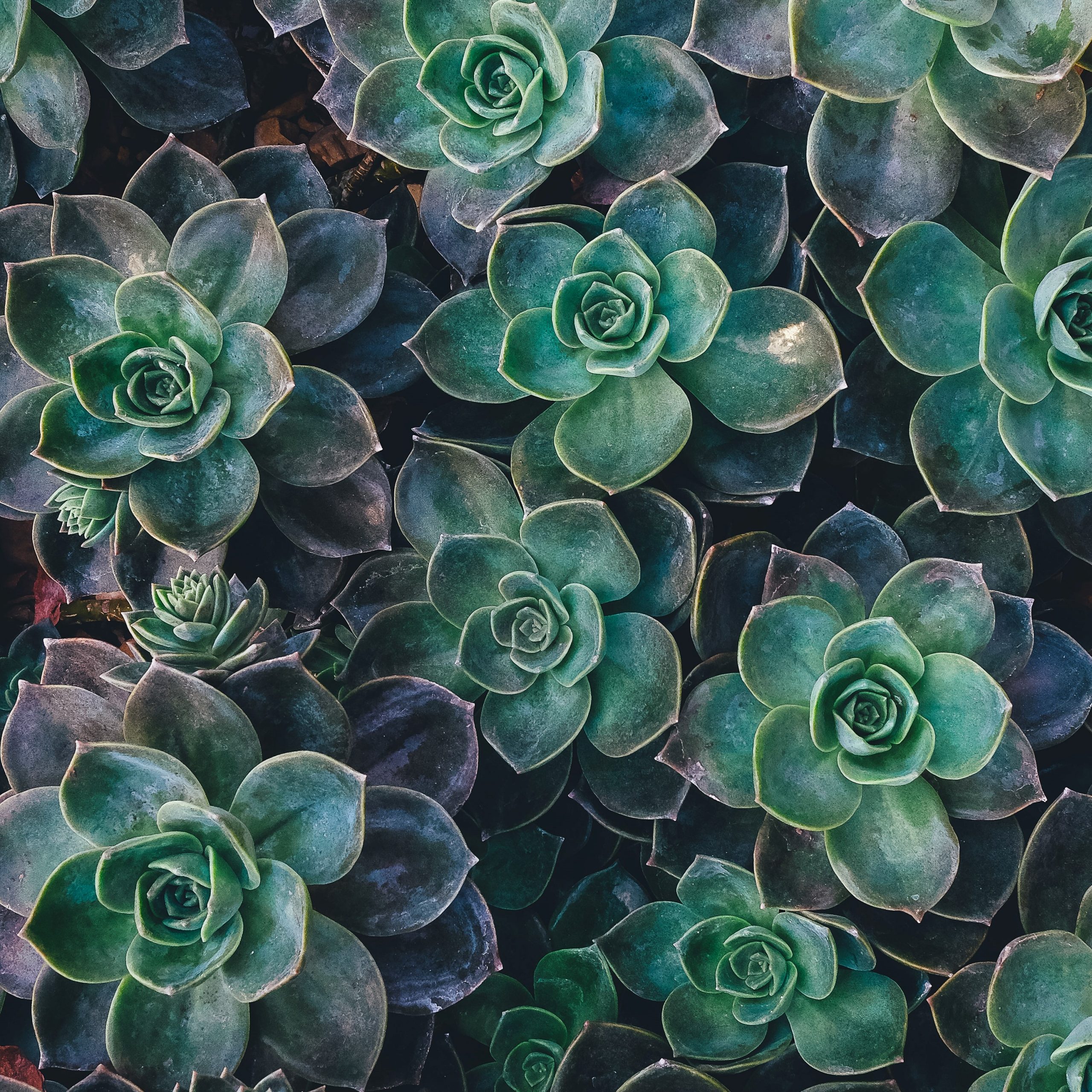 Naturopathy
Ayurvedic therapy
Haptotherapy
Acupuncture