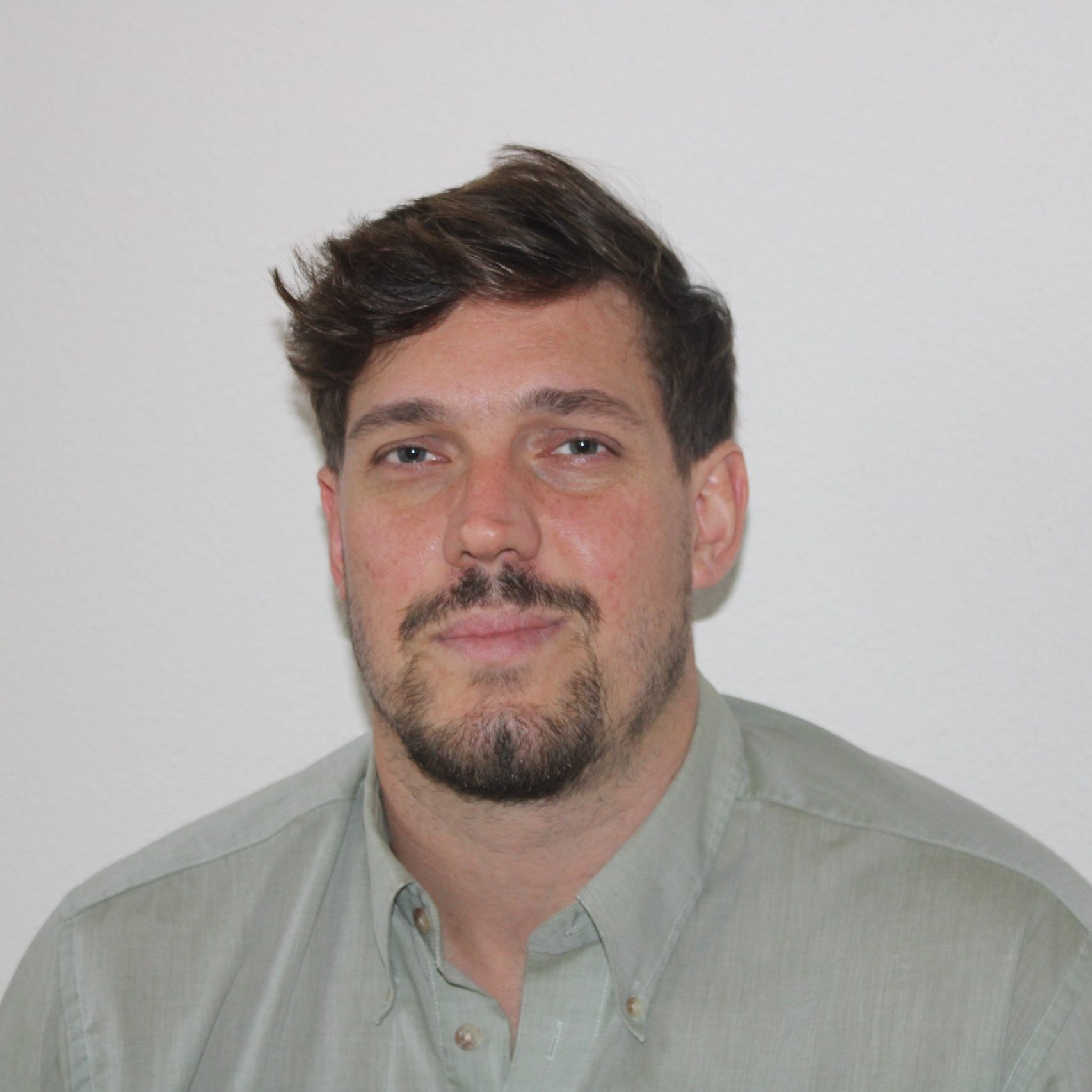 My name is Jan Fenten, and I provide tailor-made and evidence-based therapy to support you in dealing with psychological hardship and distress. My integrative approach is combined with my training in Cognitive-Behavioral Therapy and Schema Therapy as well as mindfulness-based techniques such as acceptance commitment therapy. I combine the structured and goal-oriented nature of Cognitive Behavioral Therapy and the humanistic, person-centered nature of schema therapy in my approach to ensure that you receive high-quality care.
I am a practicing psychologist with a double master's degree in Clinical Psychology and Applied Cognitive Psychology which I completed here in the Netherlands. Leiden has been my home for almost 7 years however, I grew up in Germany and have lived in the USA and Brazil. Living all over the world has given me first-hand experience in the challenges and hardships of living and creating a new life abroad. Often far away from family and friends, life can be even more complex and difficult in this context. I specialize in helping people to adjust to life abroad and everything that comes with it through coaching. Additionally, I am trained in treating mood disorders (e.g., depression) and anxiety disorders (e.g., GAD or specific phobias) through therapy. My treatments can be offered in English, German, and Brazilian Portuguese.
Deciding to start therapy can be a complicated process for many people. Going through hardship is difficult enough, and discussing it with a stranger can often seem extra challenging. As a therapist, I do my best to create a pleasant and warm environment. My sessions are based on a unique and personalized safe space filled with empathy and free from judgment. I provide room for you to feel understood, validated, and free to express yourself. The treatments, methods, and techniques that I use have been well-researched and proven effective.
I see therapy as a continuous interaction; I do my best to listen to you as much as possible, to connect to your experience, and at the same time I offer methods and techniques which I hope will resonate with you. Therapy can be hard work, but every conversation will result in new insights. The collaborative nature of the process also means that you can implement your own passions, ideals, and values in the therapy, and in doing so have the agency to lead your process of growth.