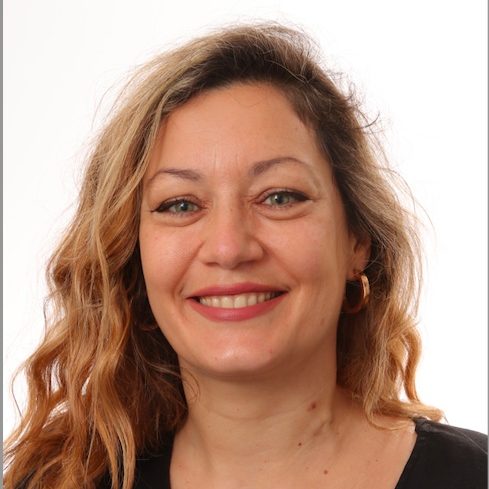 As a psychologist, I specialize in working with young and adult individuals who experience neurodevelopmental conditions such as Autism and Attention- Deficit/Hyperactivity Disorder. In addition to Autism and ADHD, I have extensive tenure in working with a wide range of emotional and developmental issues. These can include Anxiety Disorders, Disruptive Disorders, Specific Learning Difficulties, Motor Disorders, Feeding/Eating Disorders, Elimination Disorders, Grief, Self-esteem, Psychosomatic Symptoms, and more.
I am a NIP and SKJ Msc. Psychologist. My therapeutic approach is based on the principles of Affinity therapy, Analytic approach, and, when working with the younger population, I additionally incorporate Play- therapy- based techniques.
I am a strong believer that although neurodivergent conditions can present unique challenges to individuals from early childhood to adulthood, yet, with the right support, there is great potential for personal growth and personal transformation. My aim is to support you in navigating your unique experiences in a more flexible way, ultimately leading to a more authentic and fulfilling life.
Next to the aforementioned conditions, this approach can be beneficial for you, if you are struggling with your desire, for example by feeling "blocked" or unmotivated. I believe in exploring your unknown desires and underlying structures to help develop self-awareness and facilitate personal transformation.
As Jacques Lacan stated, "The sentence completes its signification only with its last term." My goal is to help you uncover and explore the last term of your own sentence, leading to personal transformation and a greater sense of ease in the world.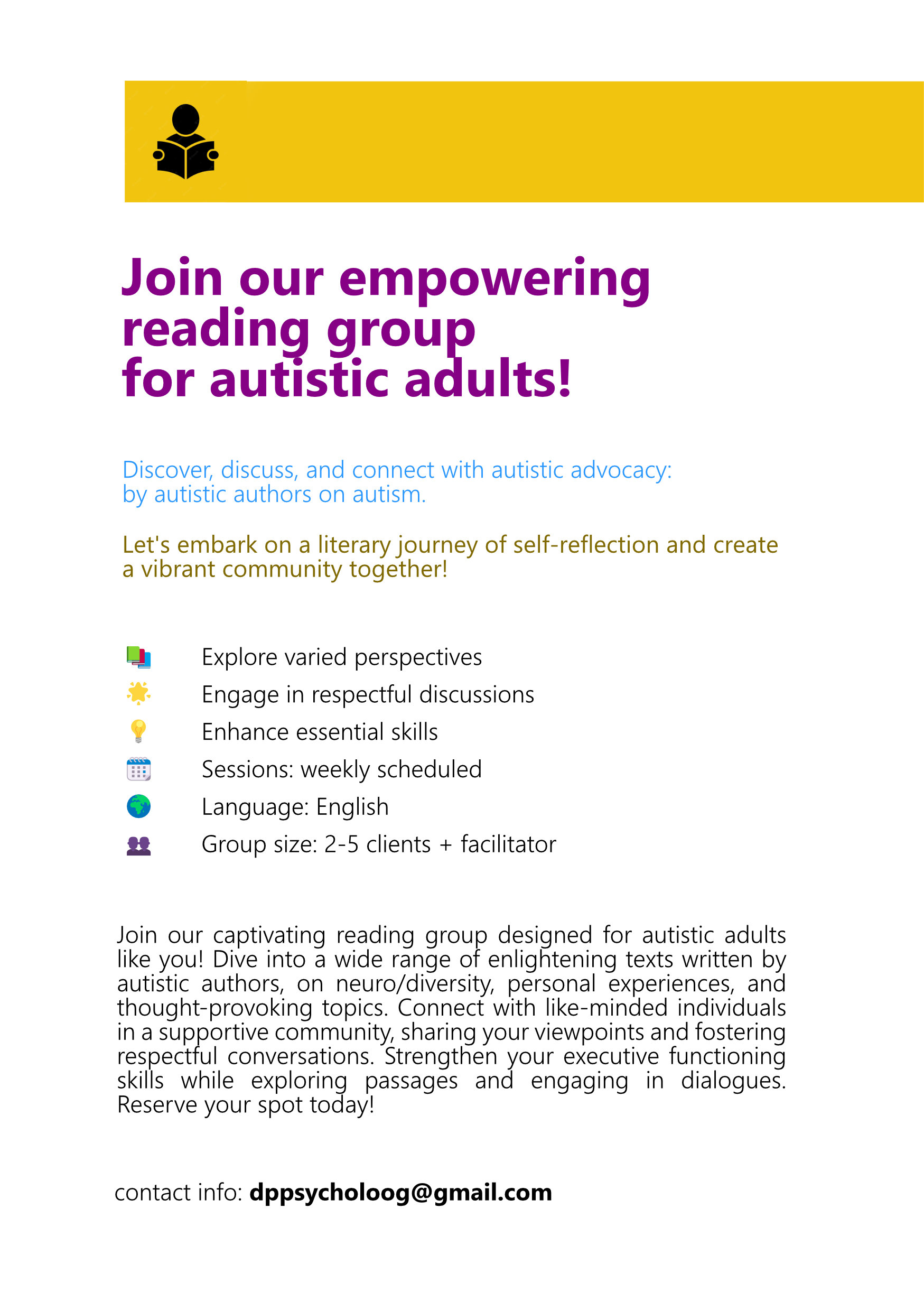 Dimitra Paspaliari, MSc.Psychologist, Leiden University
SKJ psycholoog, NIP psycholoog
NIP psycholoog nr: 231830
SKJ psycholoog nr: 13000659
Languages of intervention: English, Greek